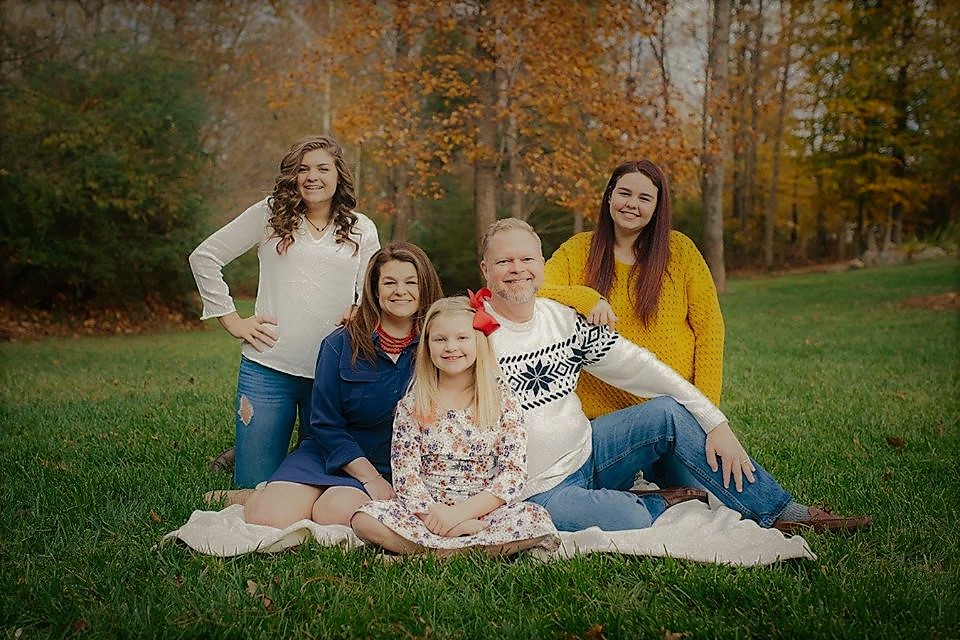 My Beautiful Girls
I'm planning to spend this Father's Day weekend doing classic dad things. Sleeping in and then getting my day started drinking McCafe' coffee, you know that's my favorite. Putting on my bathing suit, heading out to the pool for a relaxing day, also playing with my three sweet girls.
My birthday was June 15th so we celebrated that now Father's Day. How lucky am I that I have these two special days in one week? I am so blessed to have the loving family I have and the love we share. I've recently decided never to take a single second for granted, also to let go and let God.
My Daddy past away 14 yrs ago and I miss him daily. He was a great man he loved us unconditionally, and we even had our own language we made up. I can hear him laughing today, such a fun person to be around. He was also a great role model for my five brothers and I. Happy Father's Day in Heaven, squally molly! LOL! I miss you!
My Dad and Mom with Newt Gingrich.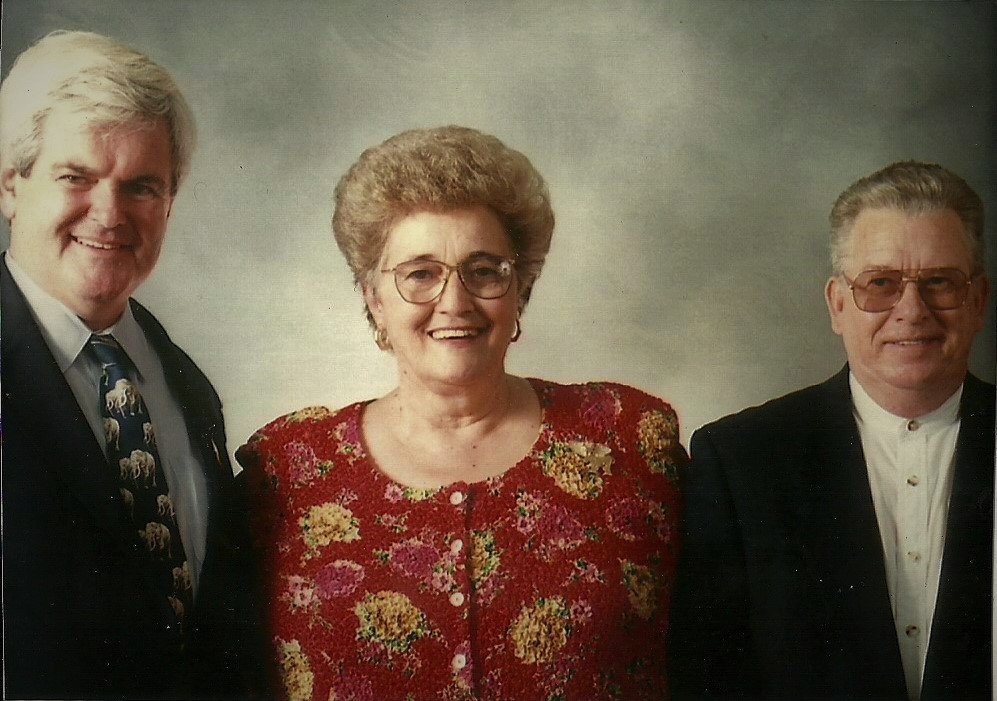 Happy Father's Day to all the Dad's out there and to the Mom's that had to be Fathers.
#dlmorton #dlm #realestate #happyfathersday